Can Nigerians Dream Of Watching A Anthony Joshua Vs Tyson Fury world Heavyweight Title Fight Live?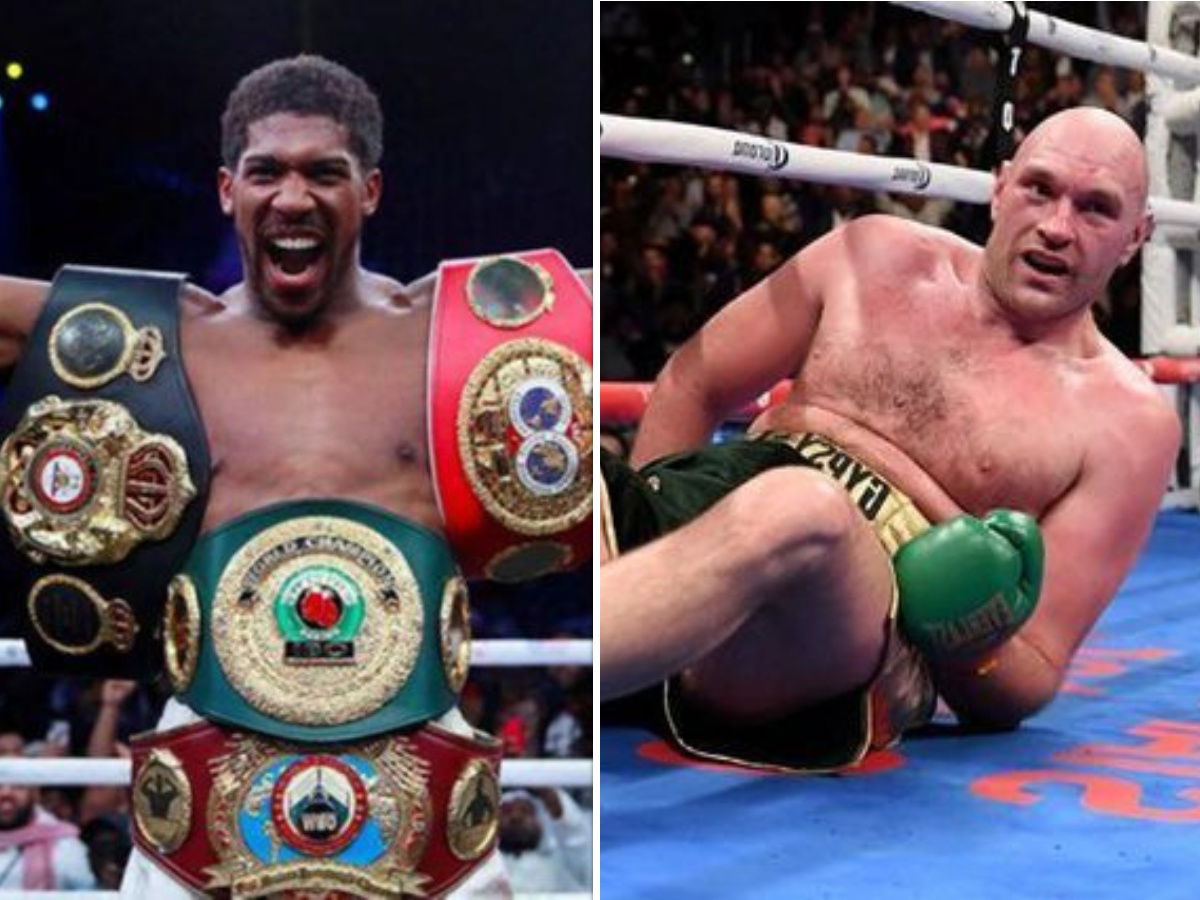 For all of Nigerian history in the sport of Boxing, it is surprising to note that it has never hosted any heavyweight world title fight in the sport despite having champions at different times.
It is on record that Boxing earned Nigeria the first Olympic medal at the Tokyo 1964 Olympics where Nojeem Mayegun won bronze in the light middleweight category.
The last time the country hosted any world title fight was the victory of Dick Tiger against Gene Fullmer in a rematch that took place in Ibadan after Dick won the first fight at the Candlestick park in 1962 to become a world champion.
There was a rematch clause and in 1963 the fight in Las Vegas was ruled as a draw.
The Nigerian governments rallied together to stage the contest in Ibadan, Nigeria. The three regional governments donated 15,000 Pounds each while the federal government donated 20,000 Pounds. The twenty-five thousand seating capacity stadium was filled with people chanting for victory.
In a tense fight, both fighters gave their best until the 7th round when Dick saw an opening and utilized to maximum effect, bam, bam, bam, Gene was down and DIck Tiger retained his world title belt.
The last time out, it was the government that sponsored the fight, and if it will happen again, it will not be the government, but private companies will need to drive the long dream of hosting boxing's best of the best in Nigeria.
Following his rematch win over Andy Ruiz Jnr in Saudi Arabia, current IBF and WBO heavyweight champion of the world, Anthony Joshua revealed his desire to defend his world heavyweight title belts one day in Nigeria.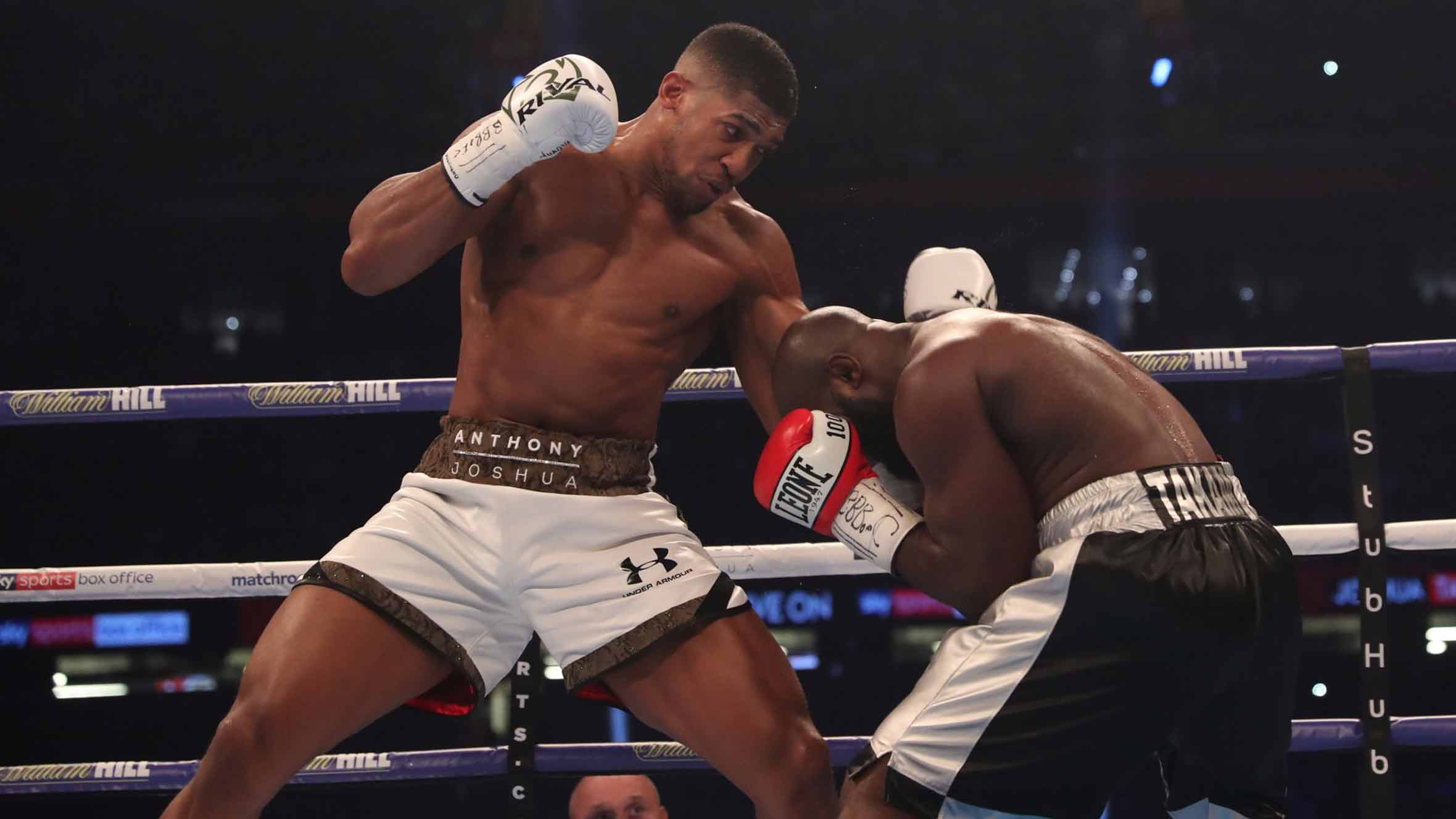 After a visit to Nigeria this year, the 30-year-old Joshua said he dreams of a fight in Nigeria – which would be the first world championship heavyweight fight on the continent outside South Africa since greats Muhammad Ali and George Foreman fought the famous " Rumble in the Jungle" in Zaire in 1974.
Anthony Joshua wants his next opponent Kubrat Pulev and Tyson Fury's next rival Deontay Wilder to step aside and pave the way for an all-British fight to find the undisputed heavyweight world champion once the sporting lock-down has ended.
This declaration by Joshua opens up an opportunity for Nigerian companies to show a little faith in the sport and give a little joy to fans, a move which will bring its attendant boom for businesses built around the sport.